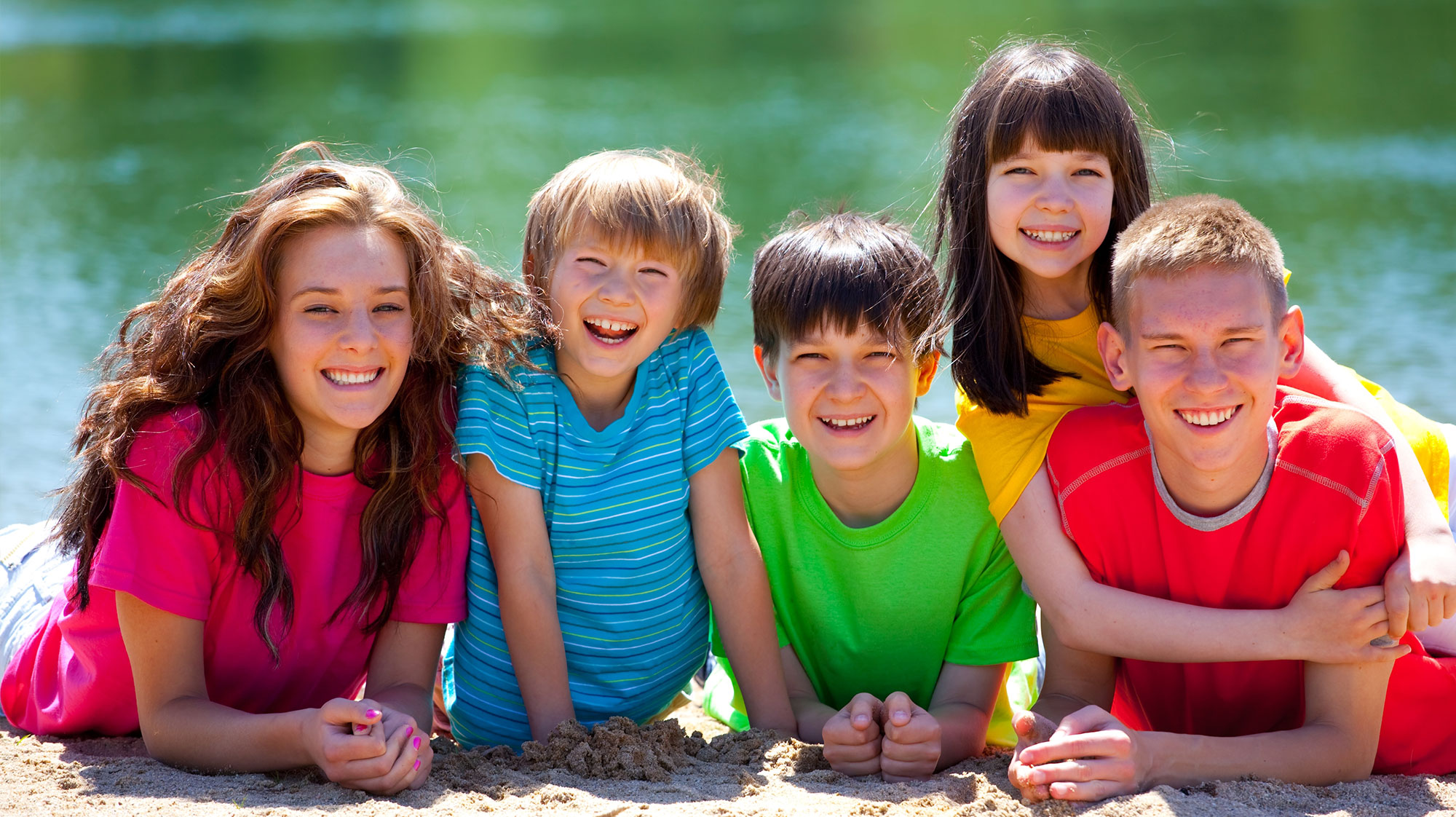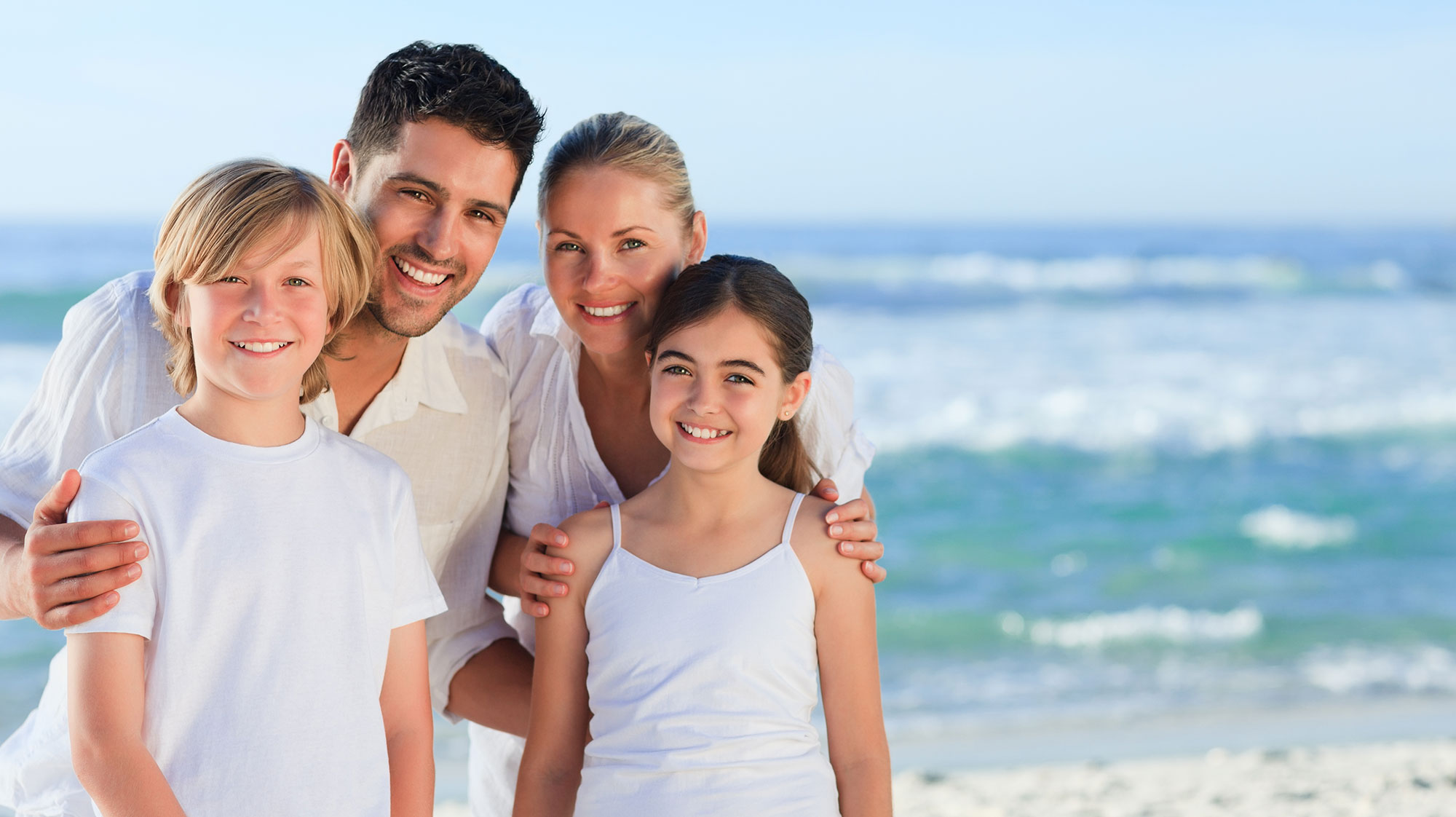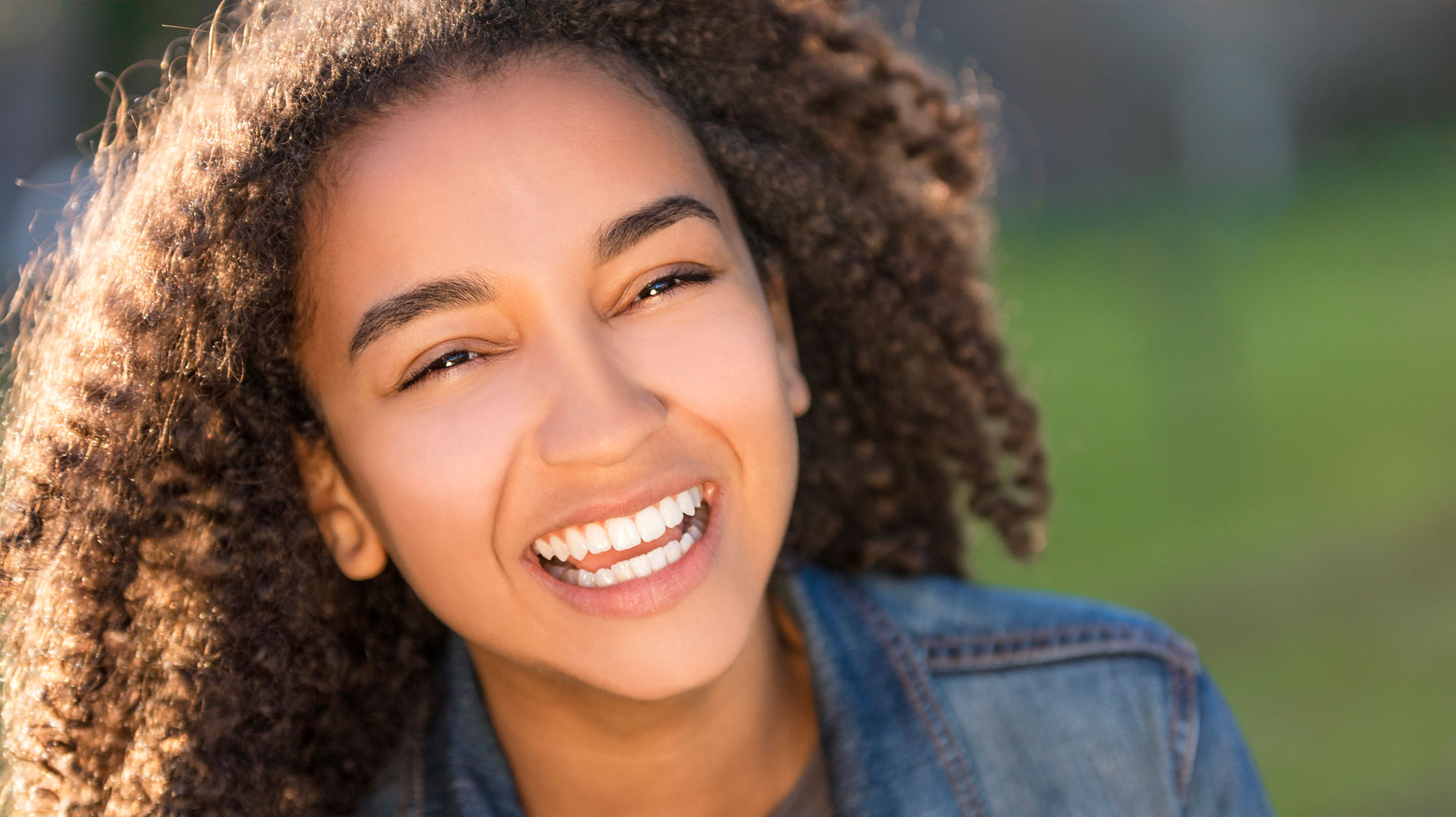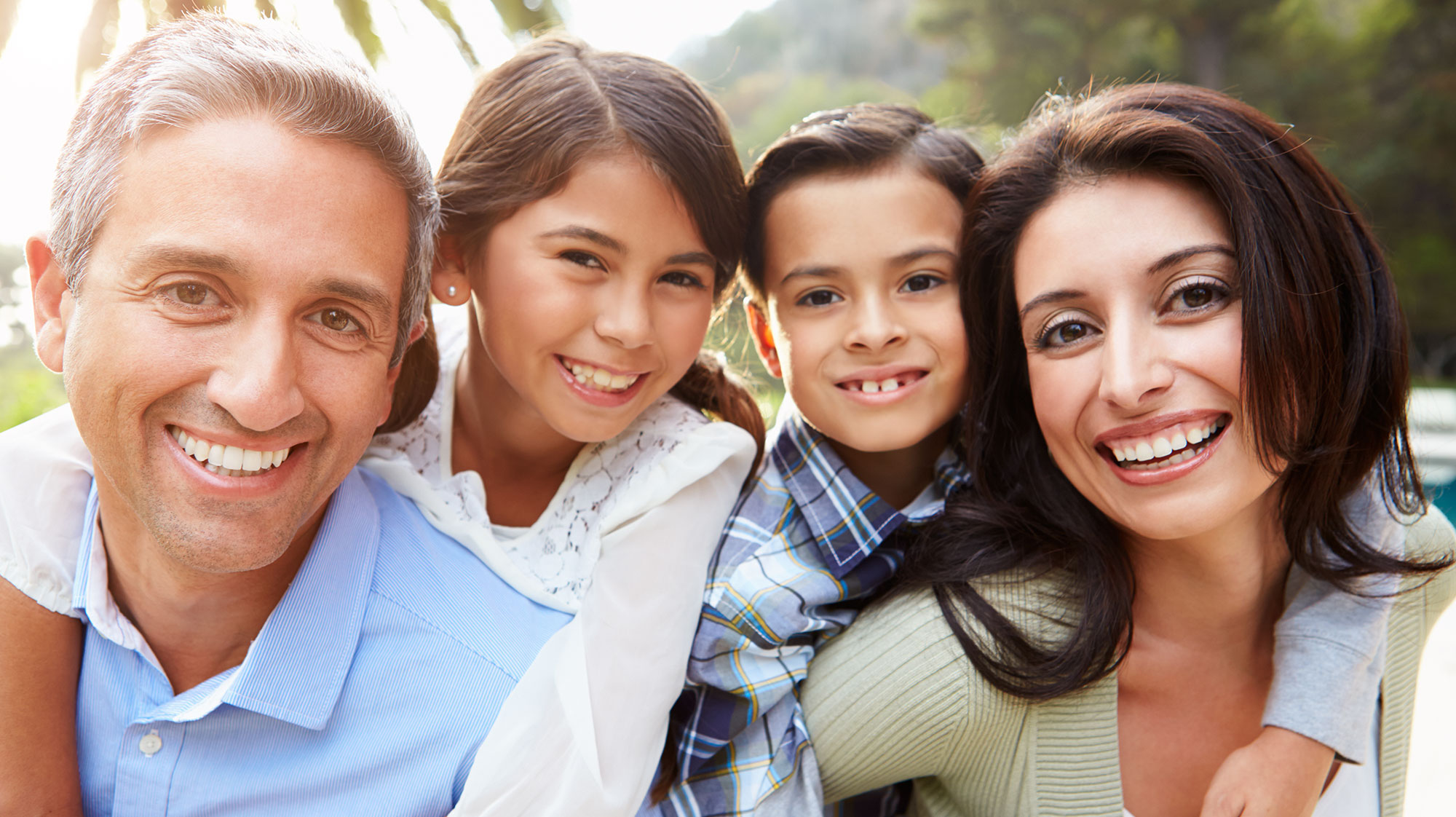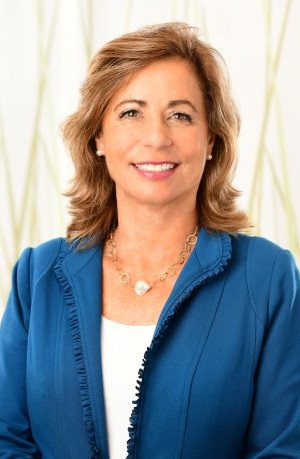 Lisa DeMarco
DDS, MS
Dr. DeMarco's outstanding qualifications and experience, coupled with her genuine interest in her patients and her enthusiasm for orthodontics, allow her to offer excellence in braces and Invisalign® treatment in Silver Spring, MD.
Welcome to The Orthodontic Practice of

Drs. DeMarco & Tilkin
---
Welcome to the orthodontic practice of Drs. DeMarco and Tilkin! We appreciate the trust you have placed in us and we look forward to giving you that gorgeous smile you have been waiting for. We are dedicated to providing the highest quality of orthodontic care and braces in a caring and comfortable family-based, high-technology environment. Using proven, state-of-the art technology to enhance your experience, we incorporate the most advanced procedures and equipment available, including digital photography and imaging and advanced computer graphics, to ensure that every patient achieves a natural, healthy, and beautiful smile.
Dr. DeMarco, Dr. Tilkin, and our dedicated team offer a unique orthodontic experience that is fun, affordable, interactive, and effective. Combining the right mix of personal care, high technology, and continuing education, we maintain a commitment to our patients in every facet of our practice.
If you have questions or would like to schedule an appointment, please contact our Silver Spring orthodontic office and let us know!
I am so happy with the results and the wonderful care that I received at this excellent office. Everyone was friendly, patient, thorough, and extremely professional. Great group of doctors and support staff. I'll recommend their practice to anyone, no matter what age, to use their services.

T.S.

Amazing! The doctors are both beyond kind, the staff is very sweet, and they are very good at explaining the process.

Charlotte G.

Great office, staff, and doctors. We're always checked in so easily, seated, seen, and spoken to within a timely manner. They are so sweet. Appointment reminders are text and emailed which is also nice. My son and I have been with this practice close to a year now and we are happy with the experience. We were referred by the mailman and we have two friends whose siblings were also treated by this office.

Melissa P.